Our Products
Take advantage of our expert industry knowledge and diversify your business.
With The Corporate Suite you can add value to your loyal clients and grow revenue at the same time. Our range of specialist products allow you to unlock value in your business while providing peace of mind to your clients.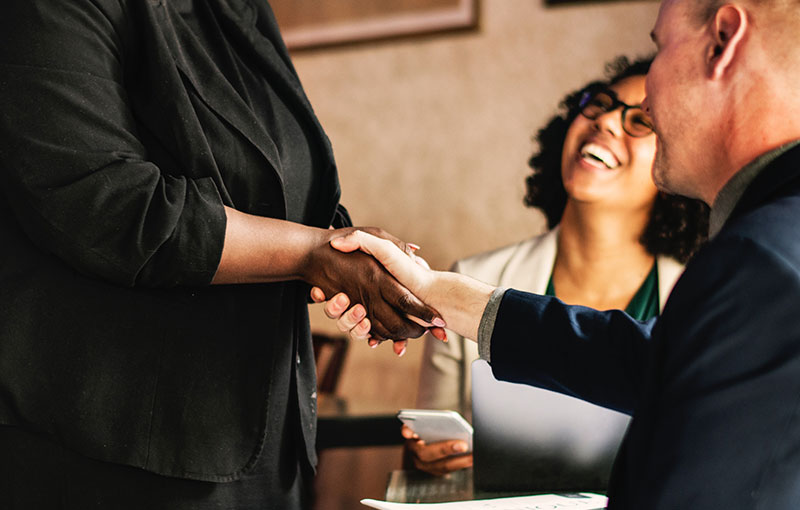 Our SHA's include a comprehensive MOI, ready to be filed with the Companies and Intellectual Property Commission (CIPC).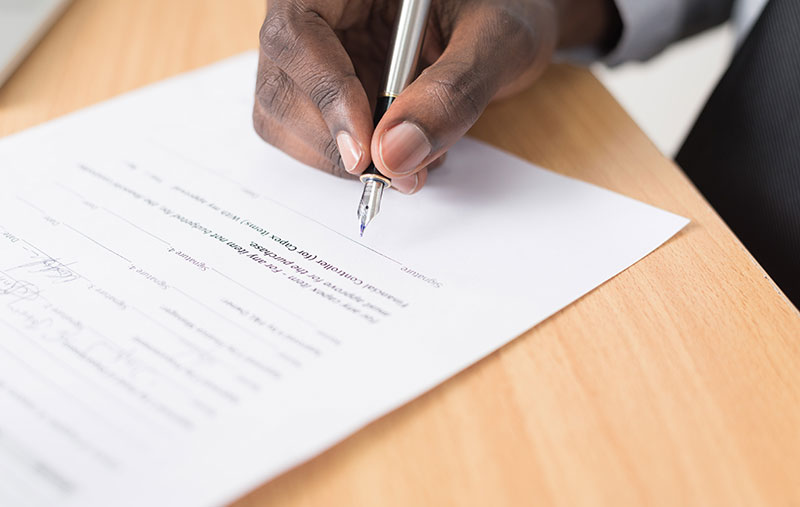 An acknowledgement of debt, or 'AOD', acknowledges a debt that is owing and its repayment undertaking.'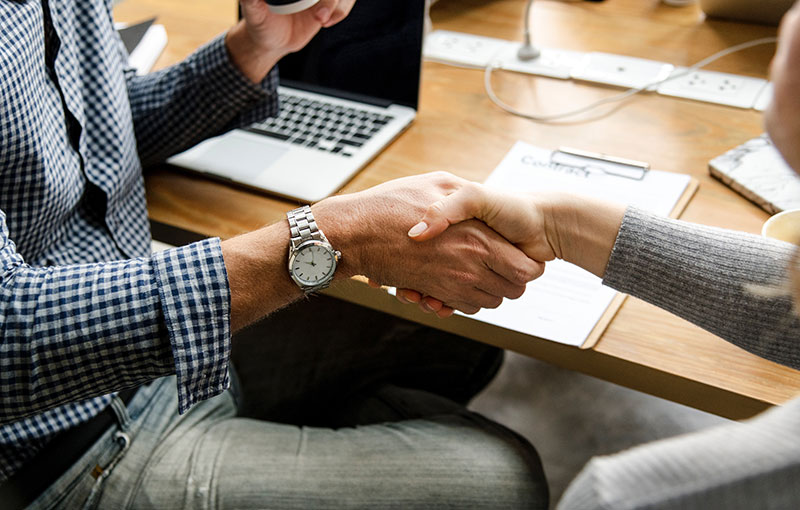 Trusts are used as an effective estate planning tool to protect assets and beneficiaries.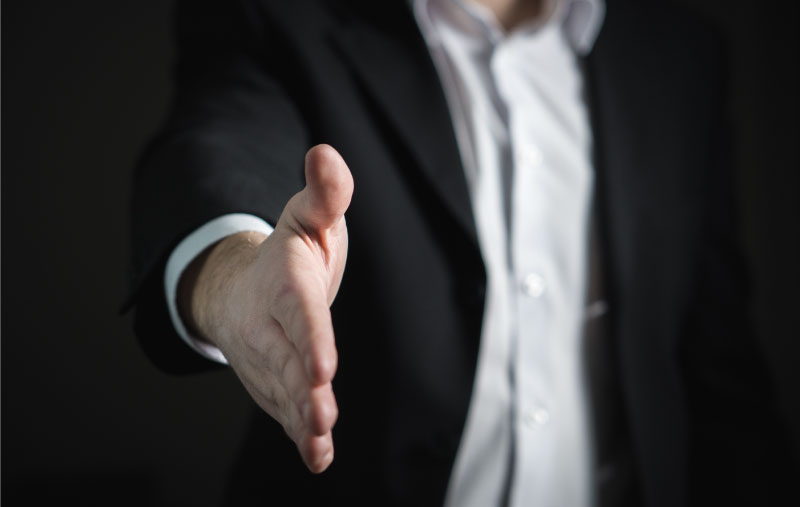 A non-disclosure agreement protects parties who are exchanging confidential information.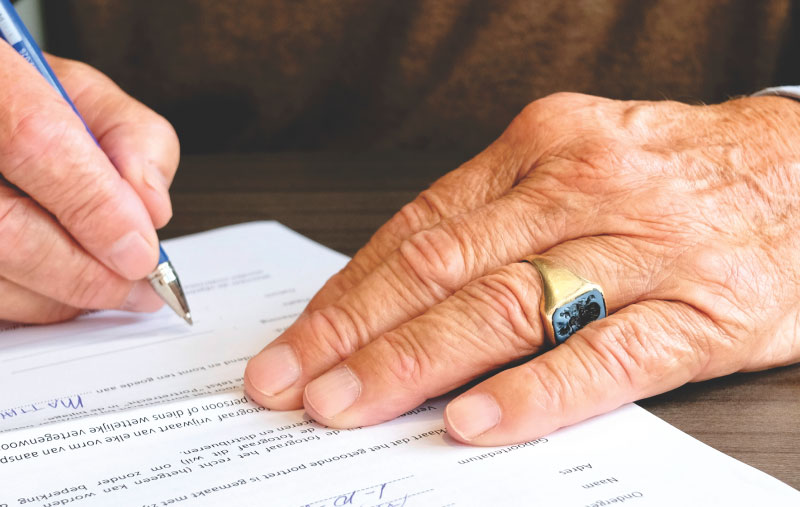 A last will and testament sets out a person's wishes which are to be carried out after their death.
Unit 2, Southdale Business Park, Southdale Road, Edgemead.
info@thecorporatesuite.co.za