Shareholders Agreements and MOI
Take advantage of our expert industry knowledge and diversify your business.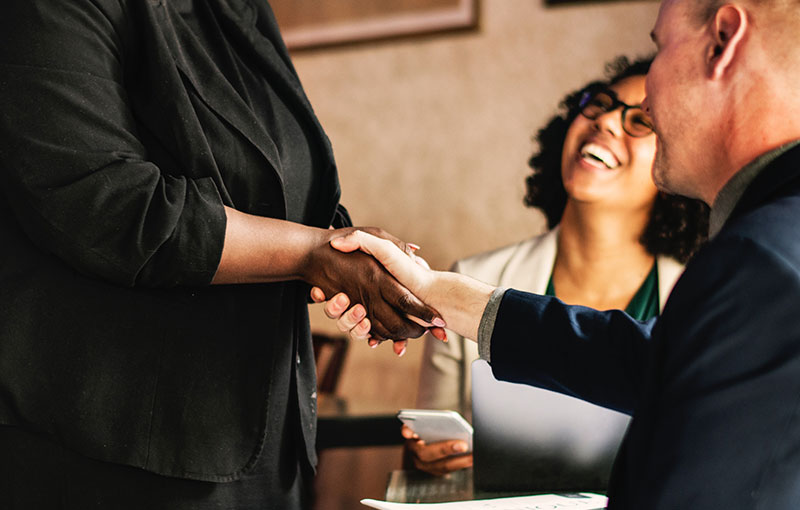 The Shareholders' Agreement  is a Business 'Prenup' between the shareholders of a company which sets out the shareholders' rights, duties and responsibilities along with the foundation of how the company will be set up, managed and run.
The Memorandum of Incorporation or MOI is the company's most important founding document and is the sole governing document of the company. It is binding between the shareholders themselves and between the company and each director or public officer.
An MOI must be filed with the Companies and Intellectual Property Commission (CIPC). This is why our MOIs have been carefully designed to speak to the formation and agreements set out in the Shareholders' Agreement and the Companies Act.
Streamlined Process and billing
Time Saved - No More Outsourcing
Peace of Mind - Truly Diversify
Unit 2, Southdale Business Park, Southdale Road, Edgemead.
info@thecorporatesuite.co.za