Trust Deed
Take advantage of our expert industry knowledge and diversify your business.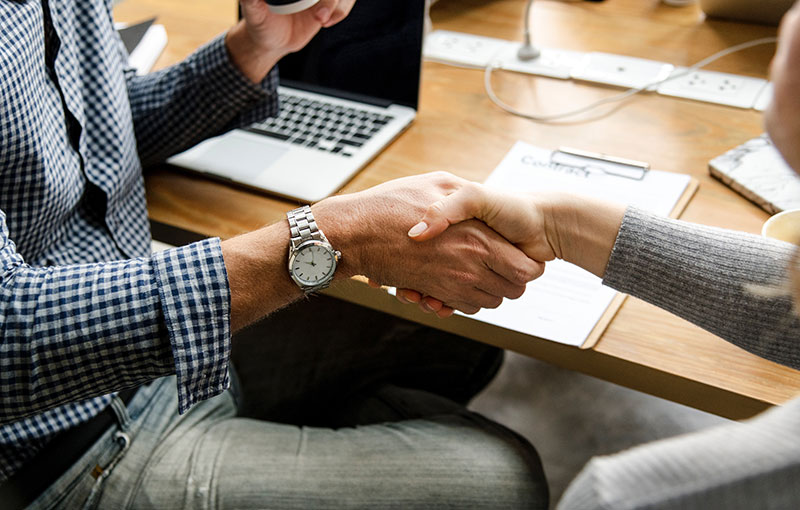 Trusts combined with the proper estate planning offers several advantages, including asset protection and estate planning benefits. In addition to these benefits they also include the following:
The smooth transfer of wealth from one generation to the next
A flexible estate planning tool allowing for the limitation of assets held in one's personal capacity
The separation of the ownership while being able to assign the use of assets
A useful tool to manage and protect the interests of minors and beneficiaries who are incapable of dealing with their own financial matters
After contemplating a trust in many instances people may wish to draft or update a will The reality is that there is no time like the present! Our Will and Testament coming soon!
Streamlined Process and billing
Time Saved - No More Outsourcing
Peace of Mind - Truly Diversify
Unit 2, Southdale Business Park, Southdale Road, Edgemead.
info@thecorporatesuite.co.za