Non-Disclosure Agreement
Take advantage of our expert industry knowledge and diversify your business.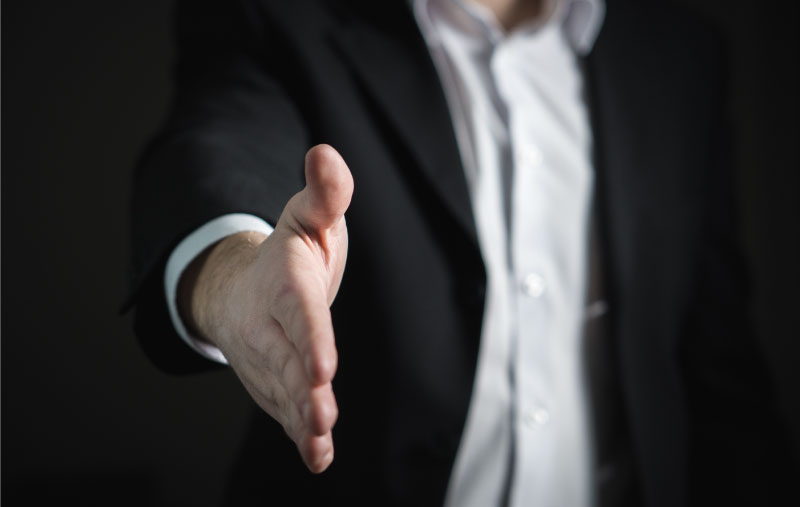 A non-disclosure agreement protects parties who are exchanging confidential information.  The signatories in these agreements undertake not to disclose the relevant information to persons who are not party to the agreement.
The agreement is vital to keeping trade secrets, new business ideas, information pertaining to clients, marketing, manufacturing methods, etcetera, confidential.  By signing this agreement, the parties prevent their confidential information from being disclosed.
 A non-disclosure agreement is crucial when entering into discussions with a third party whether in respect of a new business relationship or otherwise, and in the course of your discussions and negotiations you will be disclosing confidential information about your products or services.   
Streamlined Process and billing
Time Saved - No More Outsourcing
Peace of Mind - Truly Diversify
Unit 2, Southdale Business Park, Southdale Road, Edgemead.
info@thecorporatesuite.co.za