Acknowledgement of Debt
Take advantage of our expert industry knowledge and diversify your business.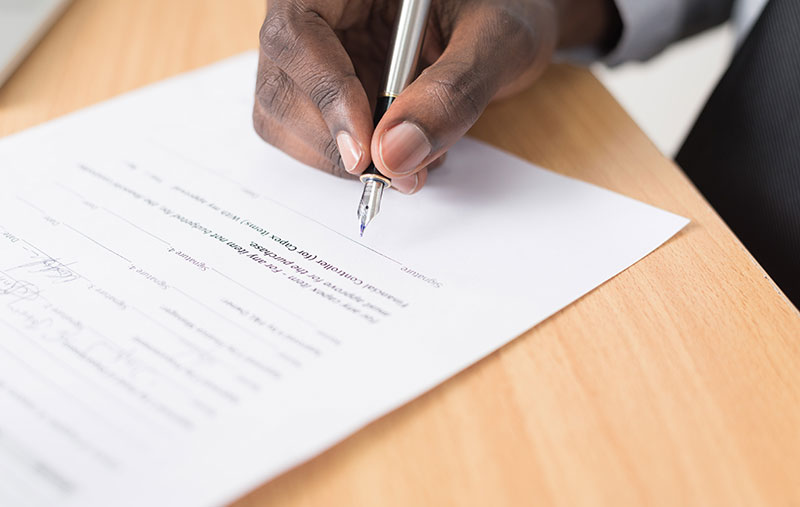 An acknowledgement of debt, commonly referred to as an 'AOD', is a document which contains an unequivocal admission of liability by the debtor. In it the debtor acknowledges that he or she owes a particular sum of money to the creditor and undertakes to repay what is owing.
An AOD requires no more than this in order for it to be legally valid and binding on the signatory. All other terms that may be inserted in the document are incidental but generally they will be designed to protect the interests of the creditor.
For instance the AOD will usually provide that if the debtor fails to pay any one instalments of the debt, the whole amount will immediately become payable.
Thus an AOD is a tool commonly used by creditors when debtors owe them money because, chief among its strengths, is that it is a 'liquid document', one which proves a debt without any extraneous evidence.
Accordingly an AOD should enable the creditor to obtain a speedy judgment against the debtor without having to endure a lengthy trial in which all the facts relating to the original credit agreement may have to be proved by the creditor.
Streamlined Process and billing
Time Saved - No More Outsourcing
Peace of Mind - Truly Diversify
Unit 2, Southdale Business Park, Southdale Road, Edgemead.
info@thecorporatesuite.co.za